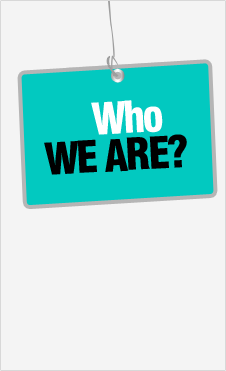 Money For Your Phone have been recycling mobile phone and tablet devices for 3 years. We have paid out over 2 million pounds to consumers and corporates. We have lots of fantastic customer reviews and are known to offer the most money for your phone.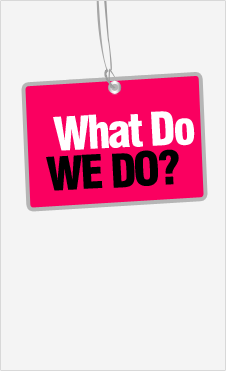 If we can give your old mobile a new lease of life, we send it to countries in Eastern Europe, Asia or Africa. These are the places where your mobile can make the biggest dfference, as landlines are often few and far between.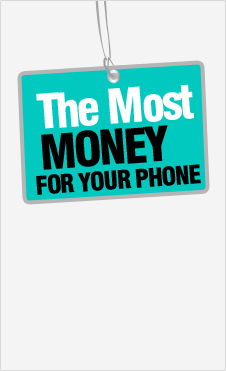 Here at Money For Your Phone, we monitor our prices closely on a daily basis. We try to offer you the best price where possible. We guarantee you will be happy with the final price you receive for your handset or we will return it to you free of charge.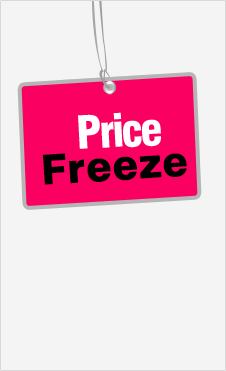 When you place an order with Money For Your Phone, we will freeze the price of your device for 14 days from the day you create the order so you don't have to worry about the value of the device dropping.